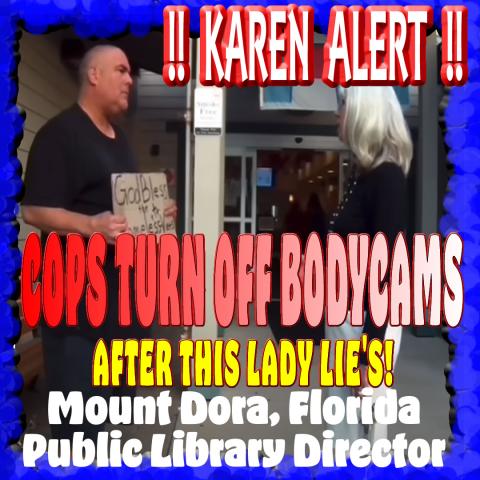 YouTube First Amendment Auditor EXPOSES REAL TYRANTS!
SCROLL DOWN FOR THE VIDEO & FOR MORE INFO! 
   He has not placed a description for this Video, yet.  But, he has provided the Audio from his Camera, which was still recording when the Cops turned their Bodycams off. I am adding that to my site now.   They knew they had messed up.  But what is worse is, now that We  are learning Our Rights, these Tyrants are trying to figure out how to avoid the Laws  which are in place to protect us.  These Clowns should lose their jobs, and what is worse, is the Citizen lying on another Citizen.  They all should be charged.  Falsifying a Statement, and I am sure some more crimes where commited, all because they didn't like Jeff, the YouTube Auditor, whose you see in this Video.  
---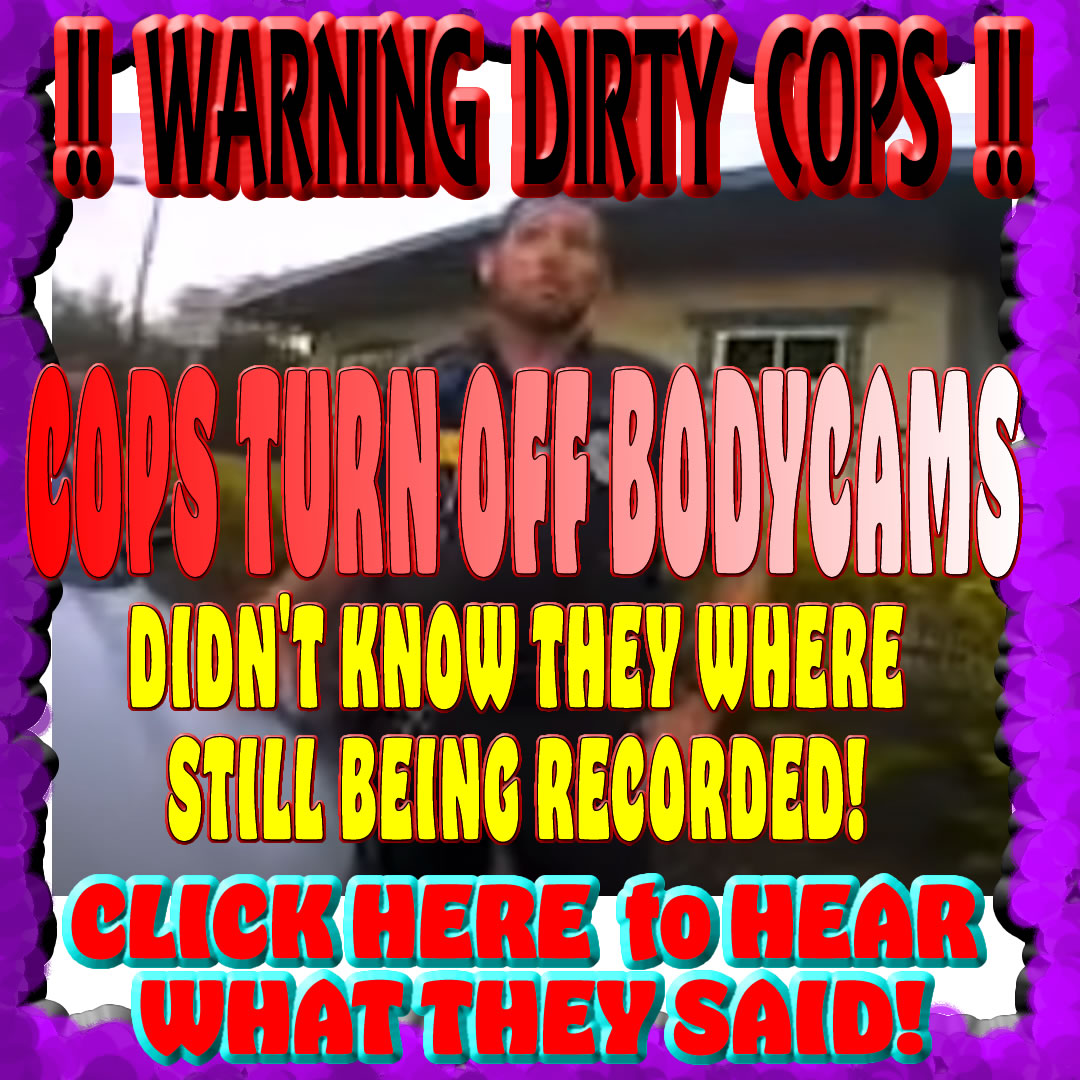 ---
ATTENTION!!
  Film every interaction with Law Enforcement & Government Officials.  They may not like it, but it is to keep everyone honest.  We see in the above Video, and many others, that no one can be trusted.  Laws do not have to be broke, only feelings hurt, and they will try to make up a Law!  Our forefathers gave their live's for the rights we have today! Remember that.  -- Doc
---
Brave Daughter Records Her Dad Getting Unlawfully Arrested By TYRANTS